The Social Dude (Social Media)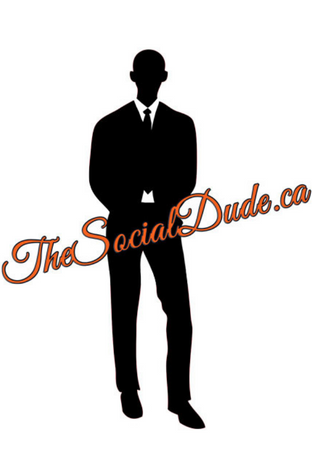 The Social Dude heads up the team of social media networking with credentials that extend to Social Media conferences in NYC and certifications. Our client base extends from Florida, NYC, throughout Canada and of course our home base of Edmonton, Alberta
At River City Web & Social Solutions pride ourselves on a commitment to Passion – Knowledge – Vision
We understand small businesses are going through a very tough time so what better way to bounce back than with a Social Media Plan that you can afford and that will help drive in business?
Our approach is to bring an entertaining Networking Marketing Strategy that includes moving images and video.
Social Media for small businesses has many benefits.
• Engagement
• Google Rankings for Website
• Relevance
• Increase In Business.
**SURVIVING COVID PROMO**
PREMIUM PACKAGE (most popular) includes 30/31 posts a month
Facebook = Daily
Instagram = Daily
Twitter = Daily
Google Business Profile = Daily
**BONUS**
Pinterest = Daily (not all businesses need Pinterest)
LinkedIn = 2 Times a Week (if you have an account)
Monthly: Only $279
STANDARD PACKAGE – includes 15/16 posts a month
Facebook = Every Other Day 
Instagram = Every Other Day 
Twitter = Every Other Day 
Google Business Profile = Every Other Day 
Monthly: Only = $150
STARTER PACKAGE – includes 10 posts a month
Facebook = Every 3rd Day 
Instagram = Every 3rd Day 
Twitter = Every 3rd Day 
Google Business Profile = Every 3rd Day 
Monthly: Only $100
Call Today to set up an appointment to start building the right social media strategy for your business
Call Paul: 780-902-9995