Web Design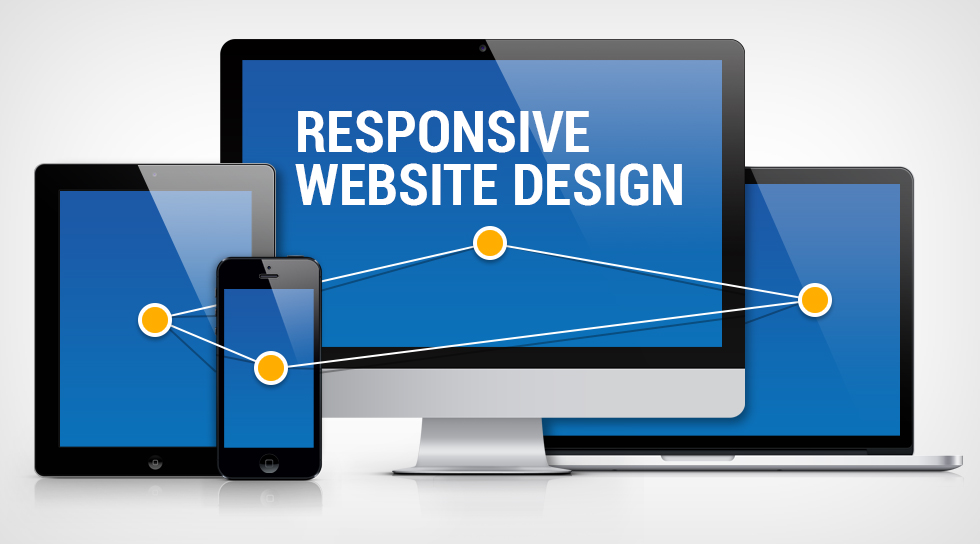 At River City Web & Social Solutions pride ourselves with a commitment to #Passion – #Knowledge – #Vision
RESPONSIVE WEB DESIGN…
is web design that allows desktop web pages to be seen in response to the size of the device the viewer is using.
Almost every new client these days wants a mobile version of their website. It's practically essential, after all: from every different kind of smartphone to the multiple tablets available, all screen resolutions must be compatible to view properly without having to scroll from side to side.
We realize that no one company or website has the same needs as another, so we will meet and get an idea of exactly what you are looking to achieve on the internet.
Upon completion of the website, you will get a simple start-up Search Engine Optimization (S.E.O.). We provide options such as localization S.E.O. and specializing a target audience to provide the proper traffic to your website. Nonetheless, we have your services covered.
SAMPLE WEBSITES